SelfMadeHero's autumn party: Rachael Ball, I.N.J. Culbard, David Hine & Mark Stafford signing at Gosh!
8 November 2018
Next Friday, 16th November, we're celebrating the launch of three fabulous new graphic novels with a party at Soho's
Gosh! Comics
.
Joining us there will be Rachael Ball (
Wolf
), I.N.J. Culbard (
LOVECRAFT
), Mark Stafford & David Hine (
Lip Hook
), who'll be signing copies of their latest books from 7-9pm. Here's what you'll be able to get your hands on: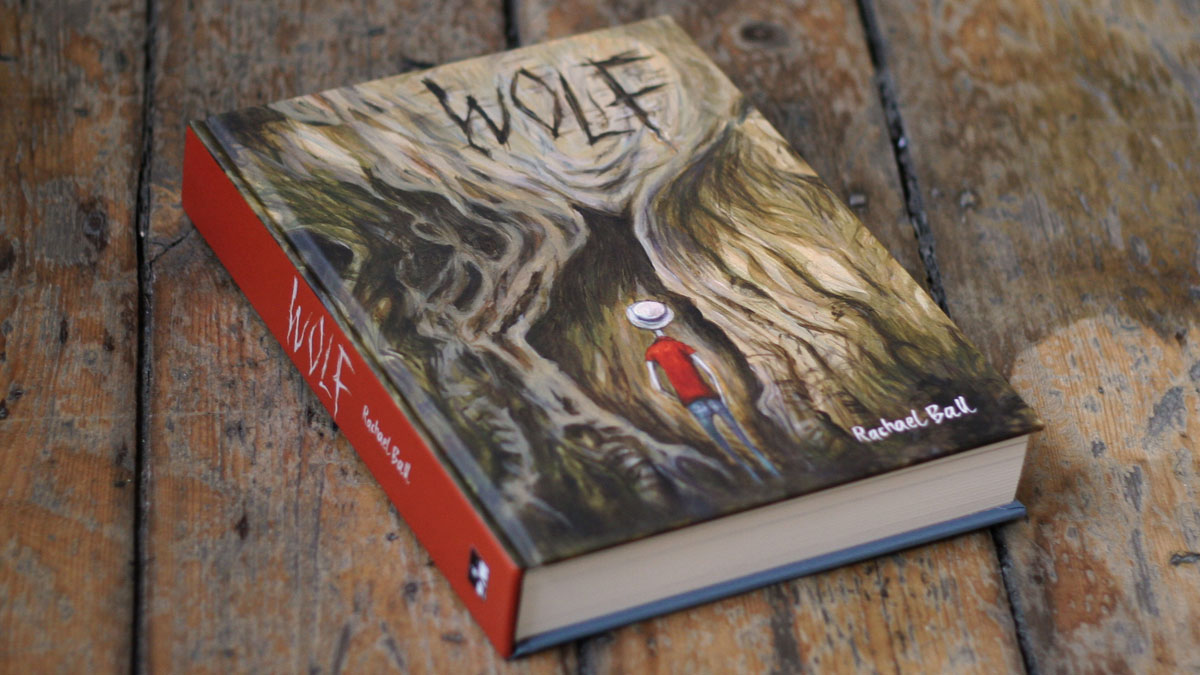 In
Wolf
by
Rachael Ball
, a young boy finds his life turned upside down by a tragic accident. Desperate to return to happier days, six-year-old Hugo draws up plans for a time machine. But only his neighbour - a child-eating recluse, according to the boy next door - has the parts Hugo needs to complete the contraption. Illustrated in evocative, intimate pencils,
Wolf
is a captivating and poignant exploration of family, grief and that blend of the everyday and the fantastical that is childhood.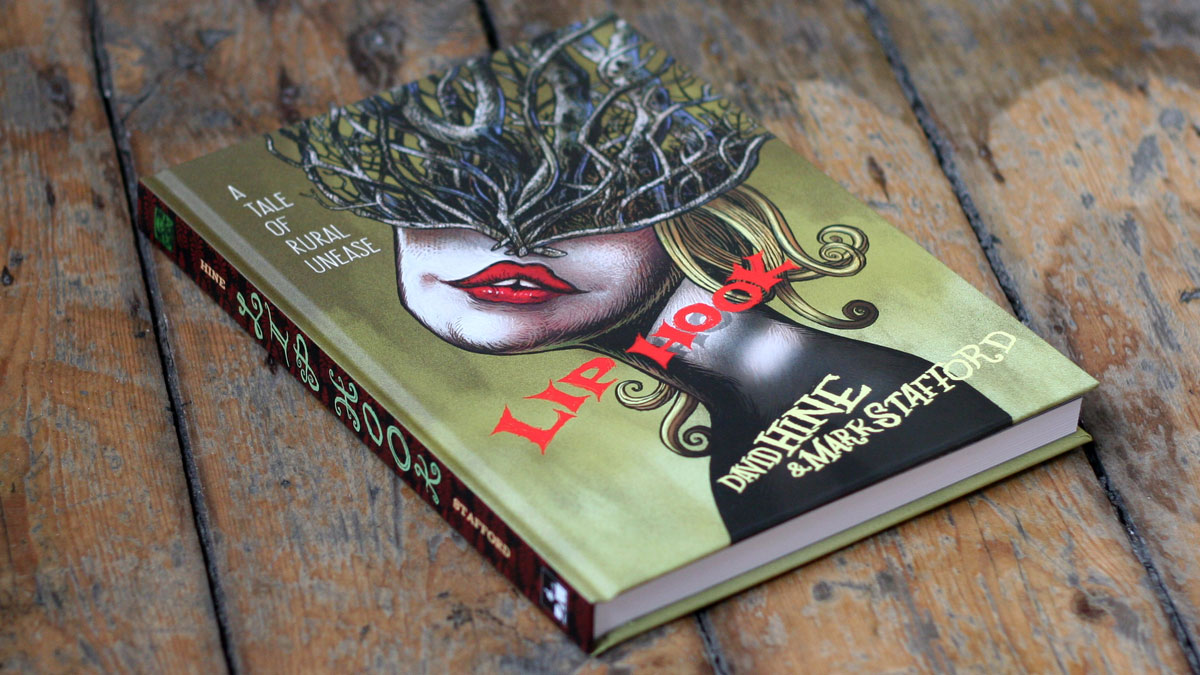 David Hine
and
Mark Stafford
's latest graphic novel is set in Lip Hook, a small British village that lies at the end of a neglected byway. For its inhabitants, Lip Hook is more than the end of the road – it's the end of the world. Beyond it, there is nothing but mist-shrouded marshland. One day, two fugitives emerge from the fog, seeking refuge at the Hanged Man Inn: a dangerously beautiful woman and a man with a gunshot wound and a suitcase full of treasure. As the disruptive outsiders' influence grows, a false faith grips the community, returning its followers to ancient ways and resurrecting a secret history perhaps best forgotten...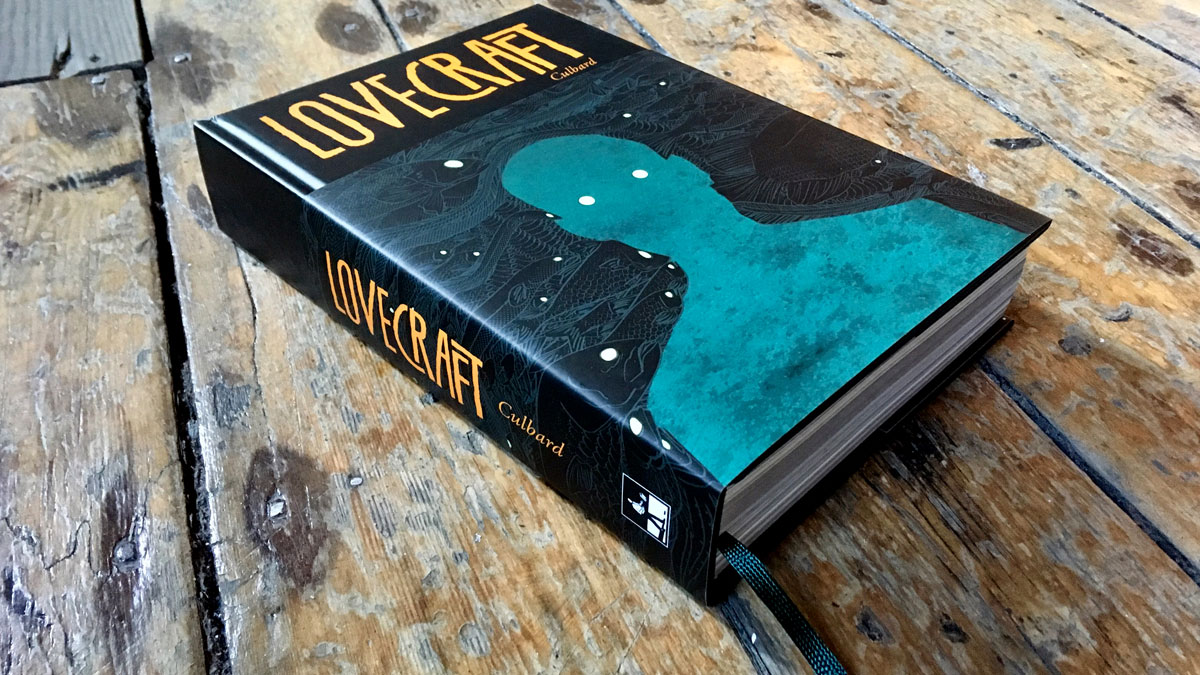 LOVECRAFT
collects
I.N.J. Culbard
's
acclaimed
adaptations
of H.P. Lovecraft into a single, seriously handsome hardbound volume.
Boing Boing
said of his reimagining of
The Case of Charles Dexter Ward
, "This is really the best way to enjoy Lovecraft." This 520-page hardback also includes adaptations of
At the Mountains of Madness
,
The Shadow Out of Time
and
The Dream-Quest of Unknown Kadath
. If you want an introduction to four stories that helped to reinvent the horror genre, there's no better place to start.
Tags: