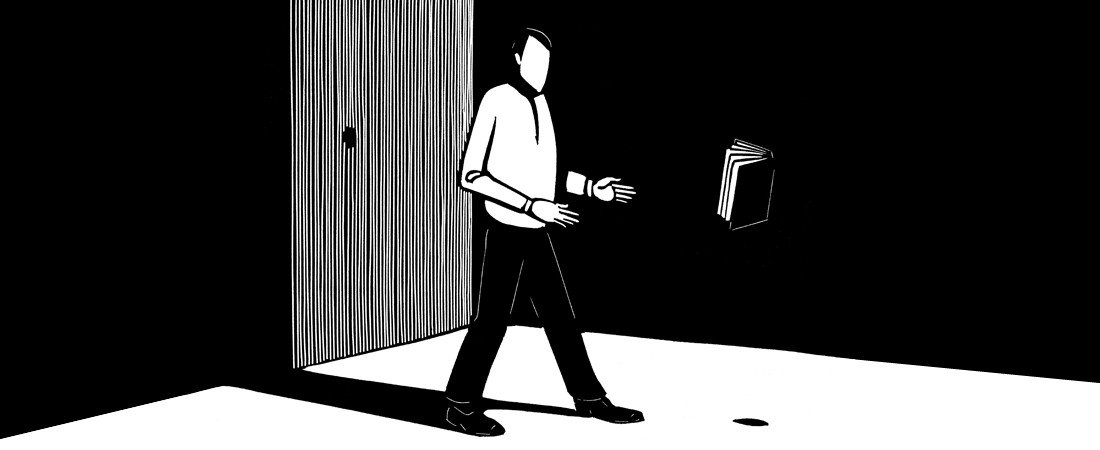 Our mission at SelfMadeHero is simple: to publish ground-breaking and beautiful work by authors and artists from across the globe, from the quirky and humorous to the political and profound. We are proud to bring readers graphic novels and visual narratives that provoke, entertain, inspire and inform. We pride ourselves on having high editorial and production values and are known for successfully promoting our authors through innovative press and marketing campaigns.
Best Graphic Album, Eisner Awards 2016: Winner (Ruins by Peter Kuper)
Best Book, British Comic Awards 2015: Winner (The Motherless Oven by Rob Davis)
Special Jury Prize, Angoulême 2013: Winner (The Nao of Brown by Glyn Dillon)
The FutureBook Digital Innovation Awards 2011: Highly Commended
UK Young Publisher of the Year 2008: Winner
---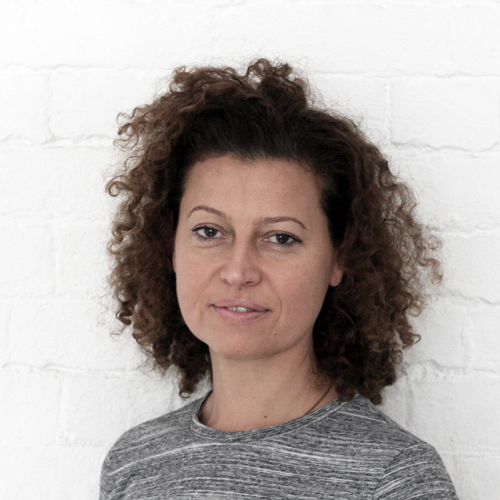 Emma Hayley
Managing Director and Founder
Emma launched SelfMadeHero in 2007, after spotting a gap in the market for high quality graphic novels. Her background in publishing, following a postgraduate diploma in journalism at City University, London, has seen her work as a journalist, a film PR and as an editorial director for several small publishers. Since launching her own company, her focus has shifted to the business and entrepreneurial face of book publishing, while she remains hands-on in commissioning new titles. She was named UK Young Publishing Entrepreneur of the Year, as part of the British Book Industry Awards 2008.
---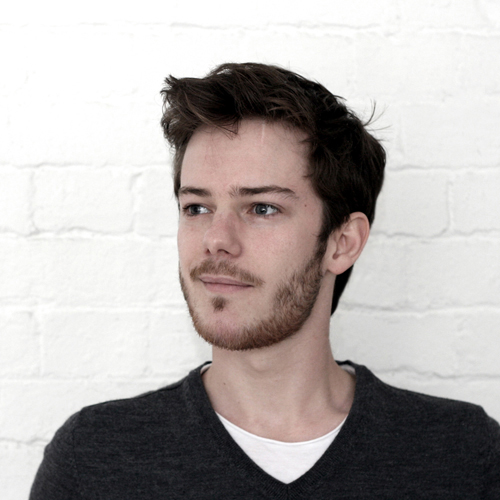 Guillaume Rater
Editorial and Production Director
Guillaume is French and fell in love with bandes dessinées in Belgium, circa 1995. After growing up in the USA, too many internships, and a couple of degrees in publishing (the BA at Oxford Brookes University and the MA at City University London), he was happy to join SelfMadeHero in 2013. He enjoys managing new projects and spotting trifling errors before they are printed. He occasionally travels the world.
---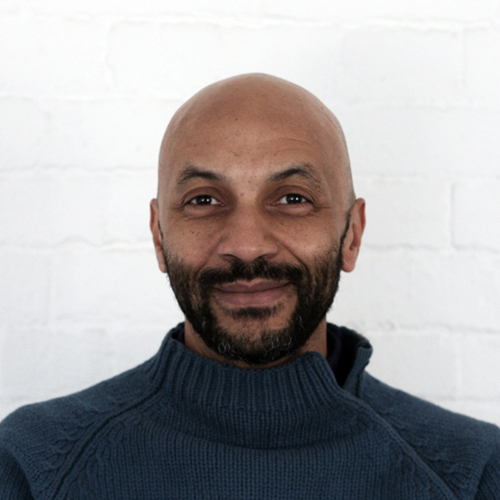 Txabi Jones
Designer
Txabi is a freelance graphic designer from Bilbao who has been living and working in London for corporate and not-for-profit organisations for over 20 years. He has been with the SelfMadeHero team since October 2015. Txabi loves books and typography, and wishes he could play any musical instrument. Instead, he enjoys going to music events.
---
Kate McLauchlan
Designer
Kate has been working as a graphic designer, art director and illustrator for over 15 years. A major part of this time was spent as the senior designer and one of the founder members of Zombie Flesh Eaters, the multi-award-winning team behind Damon Albarn and Jamie Hewlett's animated pop band, Gorillaz. She has been involved in a wide variety of projects in the music, fashion, design and publishing industries. Her other clients have included CBBC, Eastpak, Xbox, McQ, BBC Three, Penguin Cafe Orchestra, Blended Republic and Formula One.
---
Paul Smith
Press Officer
Paul is a publicist and journalist with over 20 years' experience and has nurtured a life-long love of comics and graphic novels. After studying European Literature and Art History, he worked at the Edinburgh International Film Festival and wrote book reviews for a number of publications. Joining London-based independent arthouse film distributor Tartan Films, he devised publicity campaigns for Secretary, SuperSize Me and Jodorowsky's El Topo. He was also instrumental in launching and developing the Asia Extreme brand, which included Old Boy, Battle Royale, and Ringu. He has been the PR Officer at the Association of Illustrators, where he was also involved in book-related events and the annual illustration awards, and he remains a publicist for FrightFest and fringe theatre projects. A part-time lecturer at London Metropolitan University and Oxford Brookes University, he also reviews books and graphic novels in between other writing projects.
---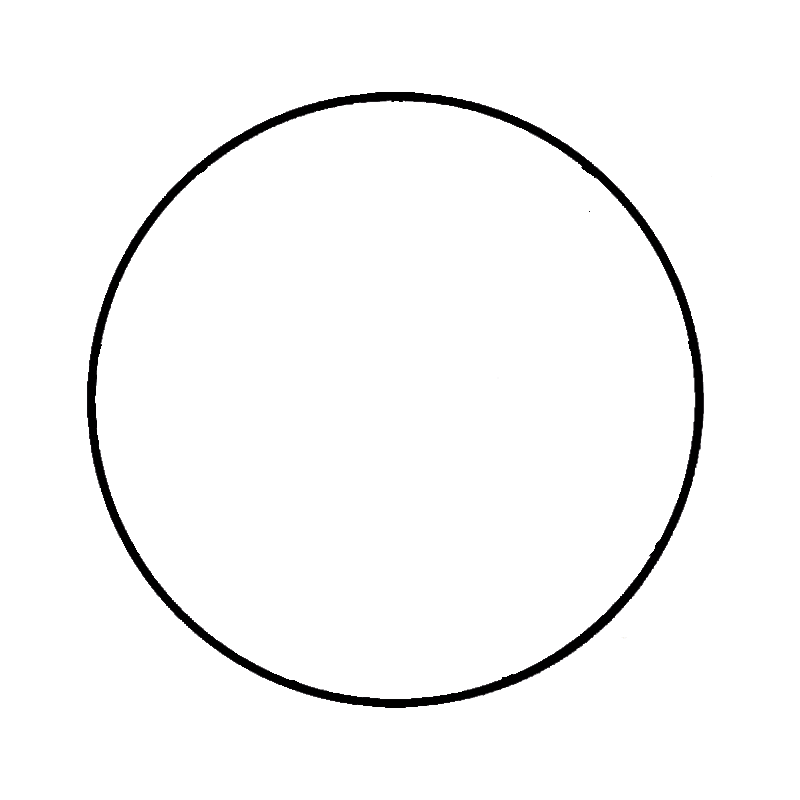 Steve Turner
Sales and Marketing Manager
Steve is a trained journalist and writer, and joins SelfMadeHero having worked as a digital and social media editor in the charity sector since 2015. Prior to this he worked as a sports correspondent in the US, before returning to the UK to write about comics, movies and music for titles such as HUCK, Little White Lies and Lodown, and publish graphic culture magazine Your Days Are Numbered. Steve is currently writing a thesis at the University of Sussex on the representation of Middle Eastern conflict and witness testimony in graphic novels, and is an avid paddleboarder, trail runner and travel addict.