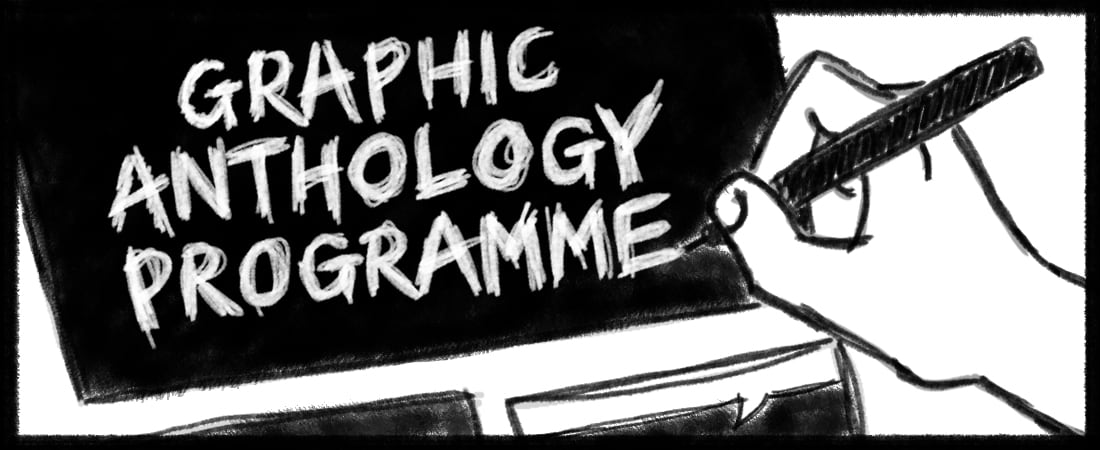 The participants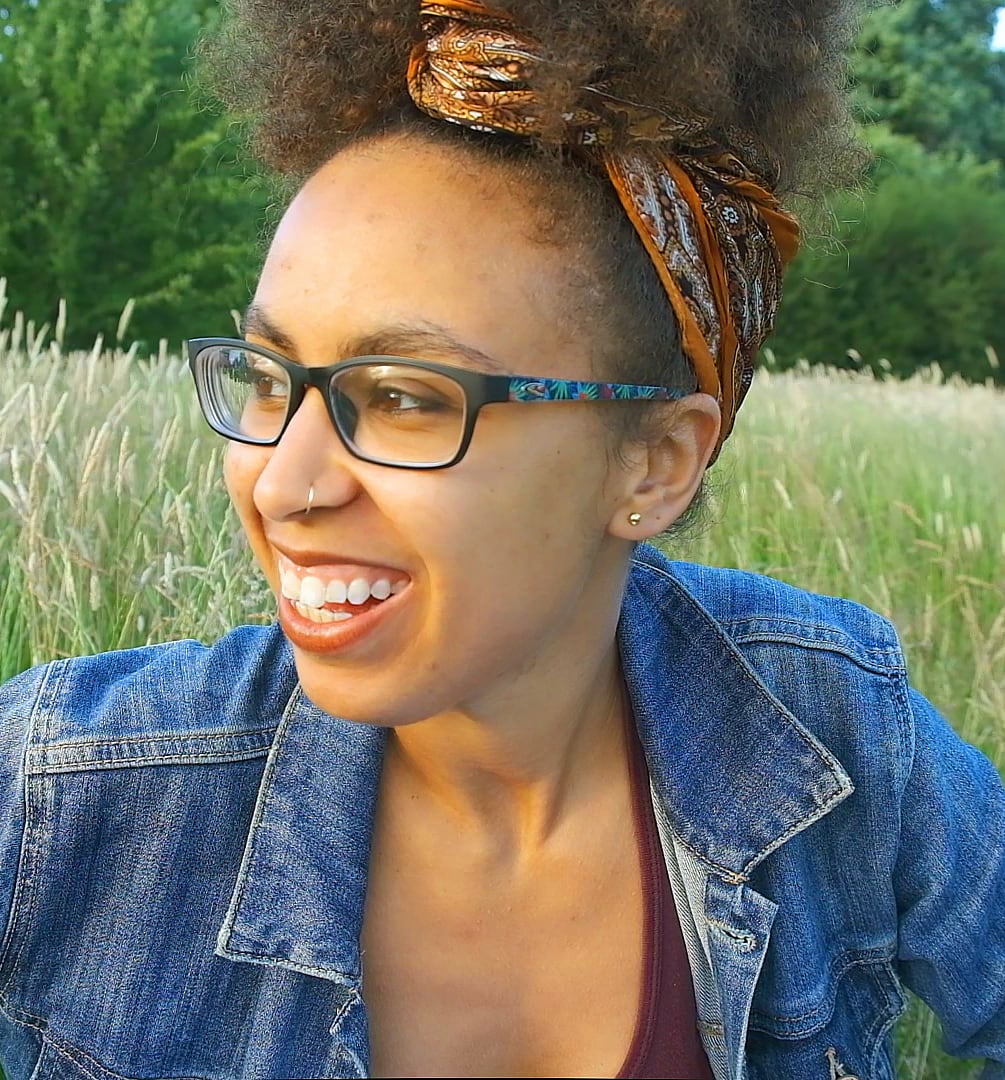 Charlotte Bailey

Charlotte Bailey is a Birmingham-based cartoonist, who explores Black British heritage and potential futures through her work. She has published, edited and collaborated on a number of zines and journals, including the graphic essays "From Stigma Power to Black Power" with sociologist professor Imogen Tyler, "Code-switching" for Afroflux, and "Afrofuturism" for How We Get to Next, and wrote episode two of Planet DIVOC-91, an allegorical sci-fi webcomic about the pandemic. Charlotte has also been on the team behind the international graphic novel forum LDComics and has hosted workshops with Afrofutures UK. Her work has been exhibited at the Angoulême International Comics Festival, the Sunny Bank Mills Panel Show Exhibition in Leeds, the Jewish Museum London, and The Cartoon Museum in London, and was published in the widely celebrated anthology The Inking Woman: 250 Years of British Women Cartoon and Comic Artists.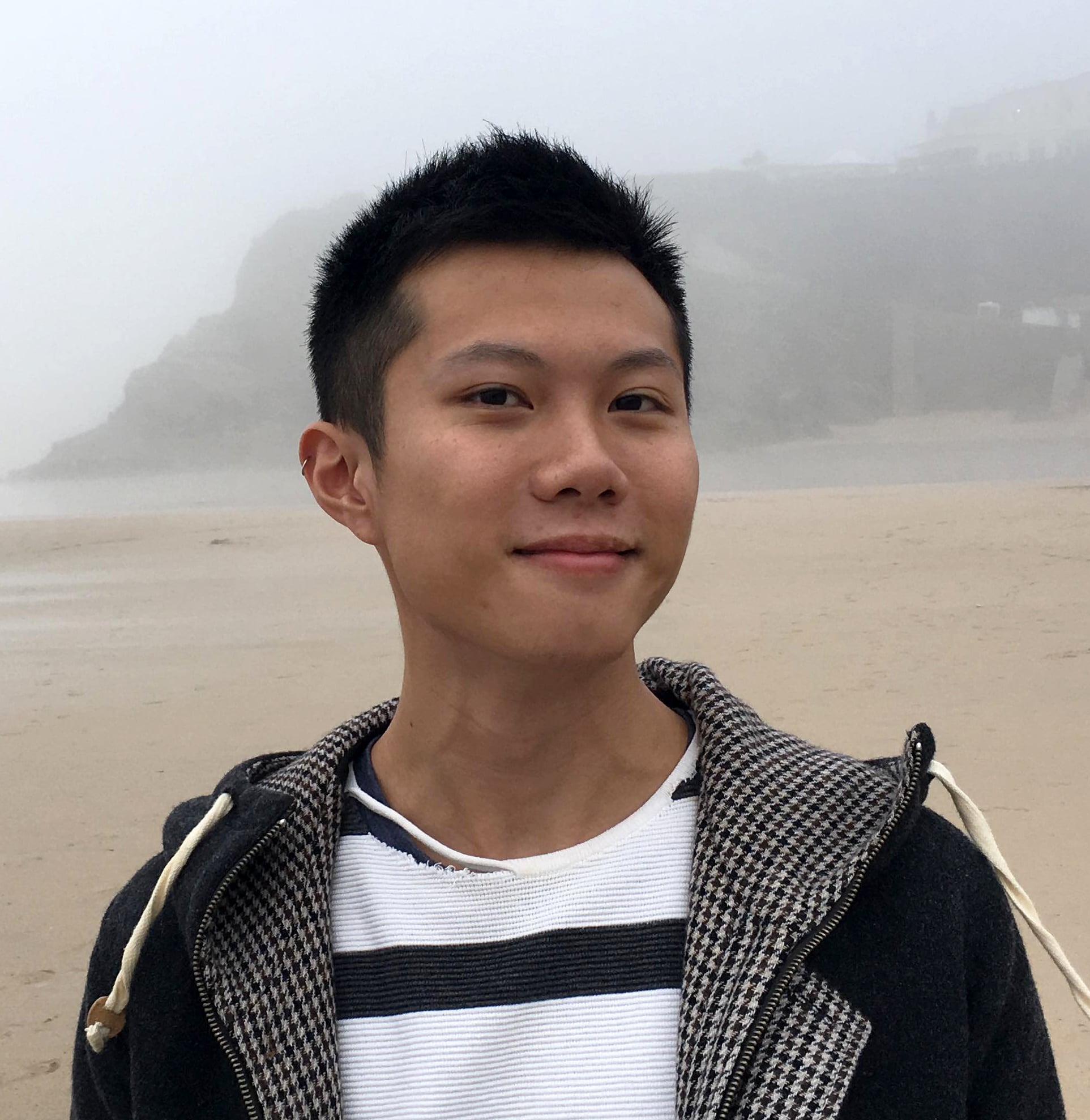 Jason Chuang

Born and raised in Taiwan, Jason Chuang moved to the UK when he was 15 and subsequently pursued an illustration degree at Falmouth University, and is currently finishing up his Master's degree at RCA's Visual Communication course. He is interested in the exploration of human emotions through the creation of symbolic imagery coated with elements of the absurd and the poetic. Passionate about narrative, Jason often ponders on impossible situations, projecting himself into endless alternate universes and constantly searching for new ways to tell stories. His work aims to offer the audience an alternative world that is distinctly different from reality, but somehow closer to the truth.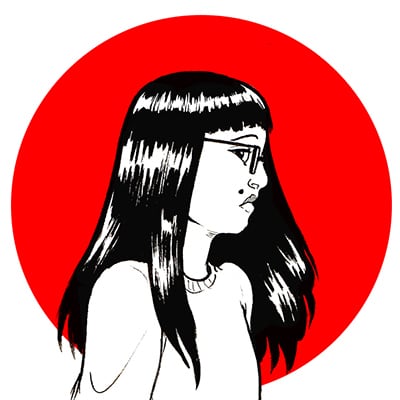 Dominique Duong

Dominique Duong is an illustrator and comics artist living and working in London. Her work has been published by Imagine FX, The Covent Gardener, The Psychologist, and AppBox Media, and she was one of Broken Frontier's "Six Small Press Creators to Watch" in 2020. Fascinated by the macabre, the surreal, and the magical, and influenced by mythology, fairy tales, nature, and folklore, Dominique creates diverse, queer fantasy and horror stories. She also runs art workshops on bookbinding, drawing and inking.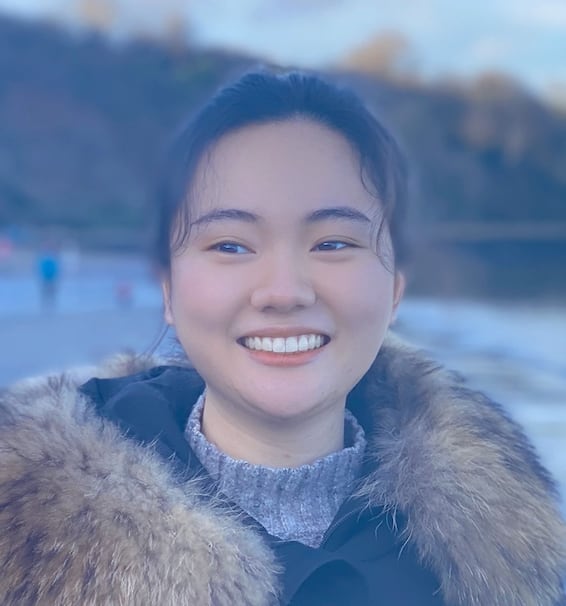 Shuning Ji

Shuning Ji studied illustration as a postgraduate at The University of Edinburgh. She is a comic-book artist and character designer, and is currently working on a comic about Chinese slang, which will be published in July 2021. Born in China, Shuning now lives and works in Edinburgh.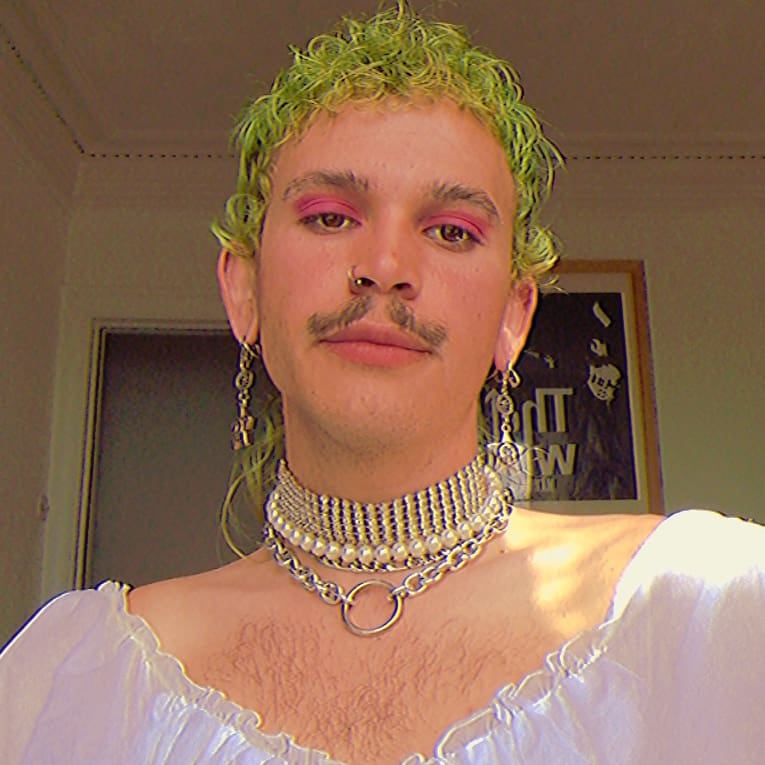 Pris Lemons

Pris Lemons is a queer artist from the Cayman Islands, who now lives in Scotland. Their work is autobiographical and focuses primarily on gender and sexuality through character design and comics. Colour, symbolism, and humour are key elements of their process, as is demonstrating sensitivity and vulnerability when exploring difficult narratives drawn from their own queer experience. Taking inspiration from film, animation, and real life, Pris highlights the feeling of living between worlds, redefining the internal contradictions in their culture and upbringing by making them tangible and beautiful.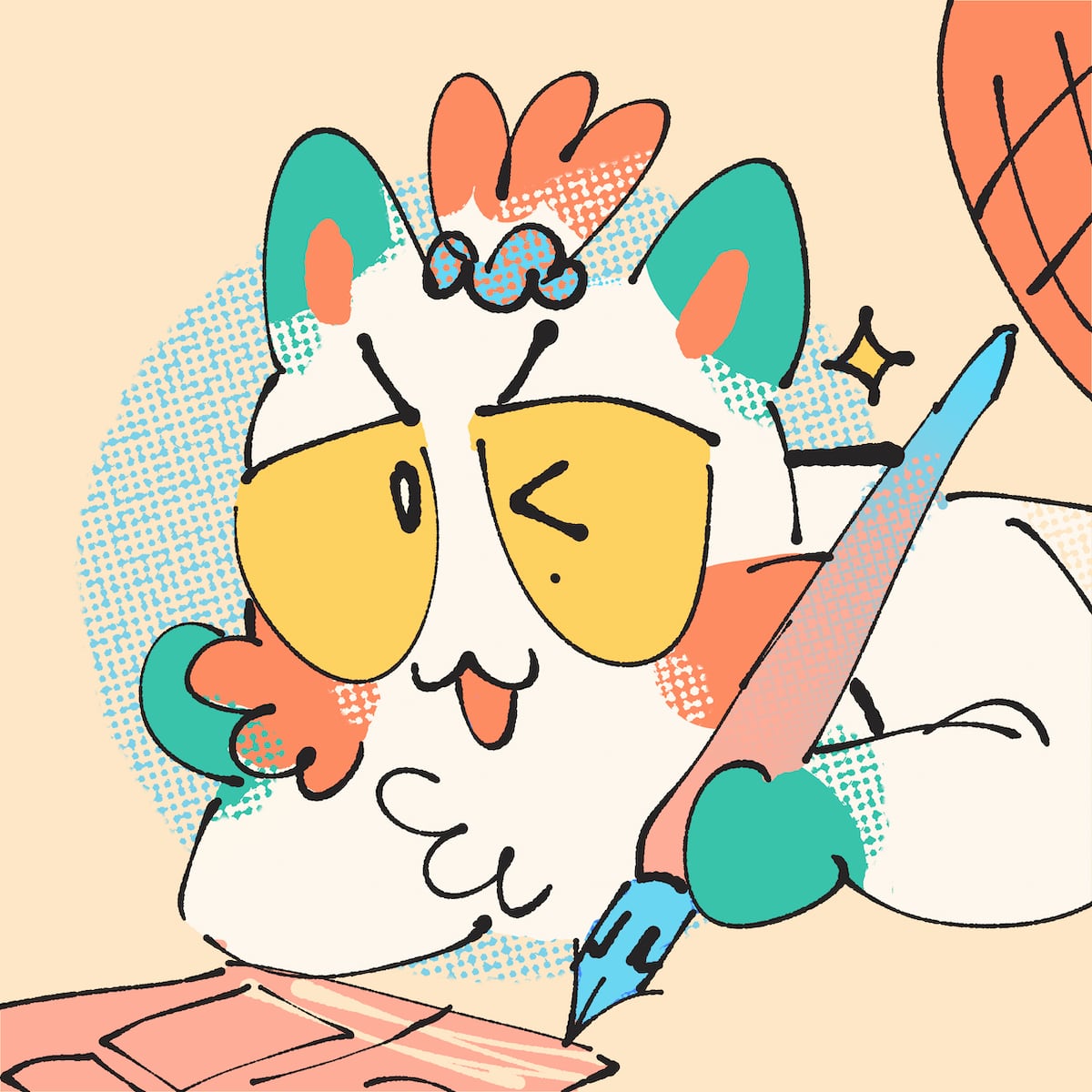 Calico N.M.

Calico N.M. is a comics artist, illustrator, and animator, and is currently studying at Kingston University London. Born in Egypt and now living in the UK, they have created a number of small, self-published zines and webcomics, as well as being featured in community-based illustration anthologies under the pen name Neomints.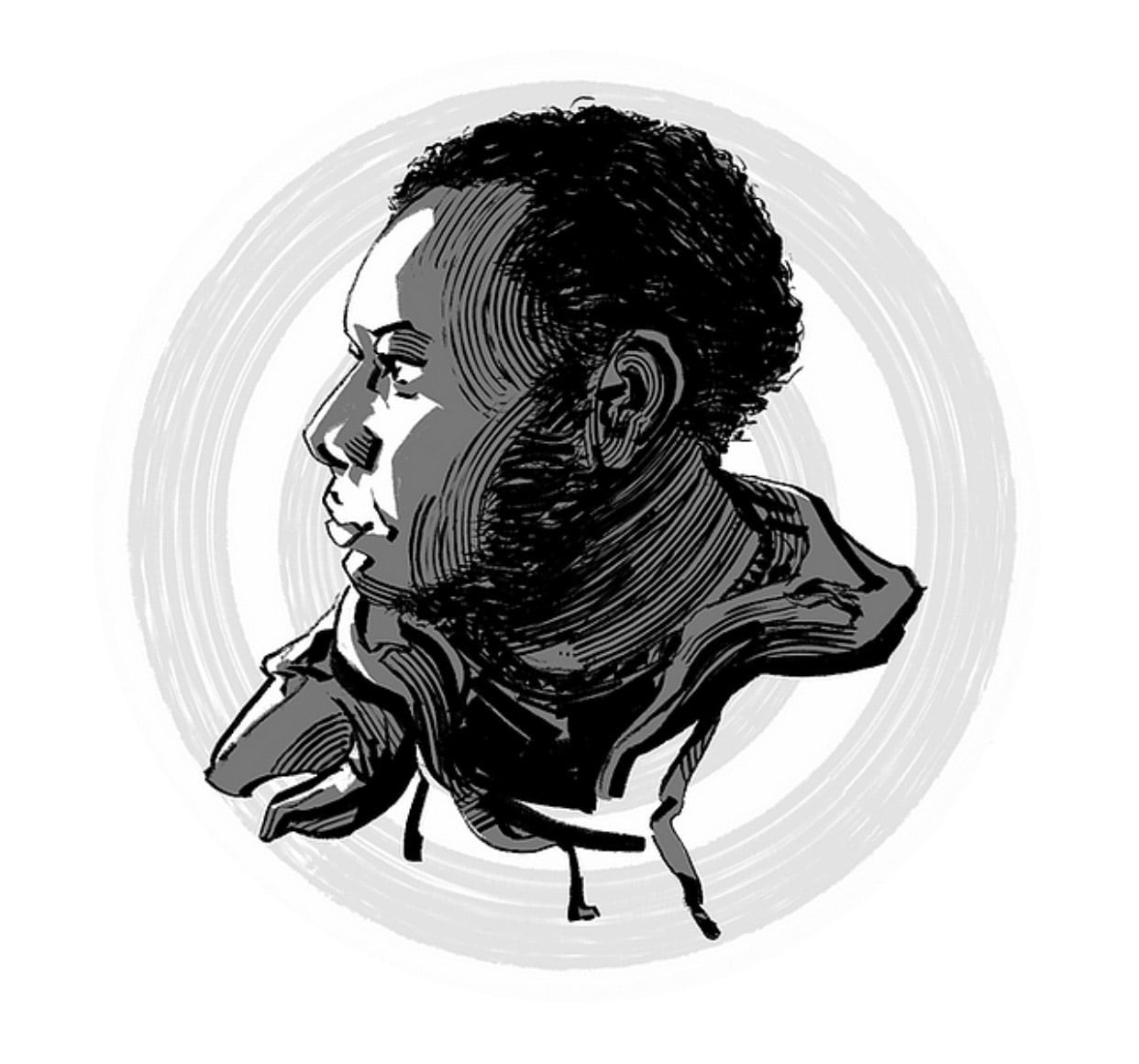 Tyrell Osborne

Since graduating with a BA in illustration from Middlesex University in 2020, Tyrell Osborne has continued to add to his skill sets, both digital and traditional, incorporating pen and ink, printmaking, life drawing, and visual storytelling. He is interested in exploring both personal and commercial projects, and has previously created protest posters for recent political and global events, a graphic novel, an illustrated biography, film posters, intimate family portraits, and a panoramic narrative. Tyrell lives and works in London.
The mentors
Each mentor is highly experienced in their field, delivering mentoring, feedback and masterclasses to help participants create a graphic short story over the 12-week programme.
The core publishing team
SelfMadeHero's production team for the Graphic Anthology Programme will include editor Ayoola Solarin, graphic designer Txabi Jones and publisher Emma Hayley. All have a high level of expertise in creating graphic novels.
Criteria
The criteria for this development opportunity are as follows:
• You are an artist from a Black, Asian, Arab, mixed-race, Romani/Traveller or non-white Latinx background.
• You have not had a full-length graphic novel published by a traditional print publisher. However, you are still eligible if you have had a short story published by a traditional print publisher or if you have self-published comics.
• You do not have a literary agent representing you for graphic novels.
• You are 18+.
• You are a UK resident.
Judges
Submissions were assessed by the mentoring and publishing team.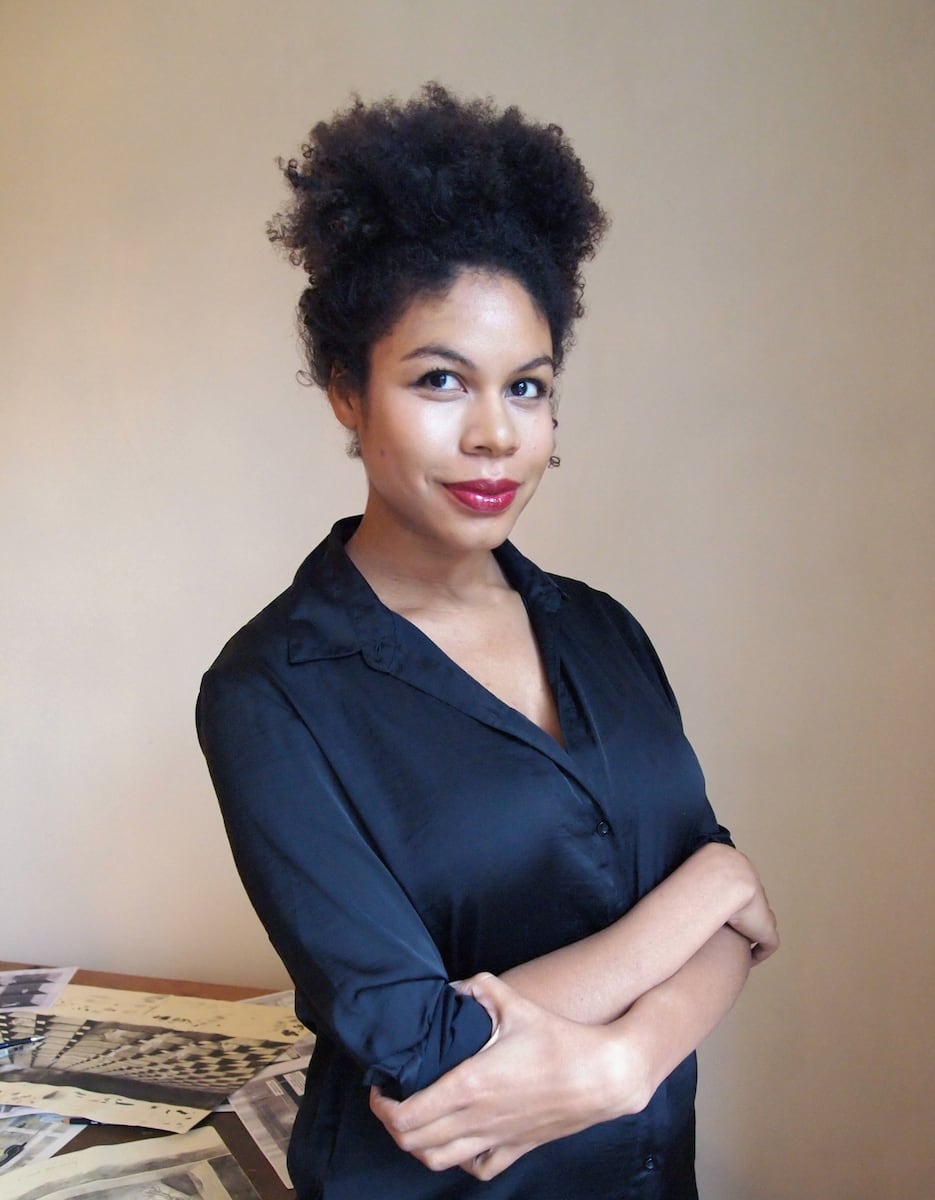 Catherine Anyango Grünewald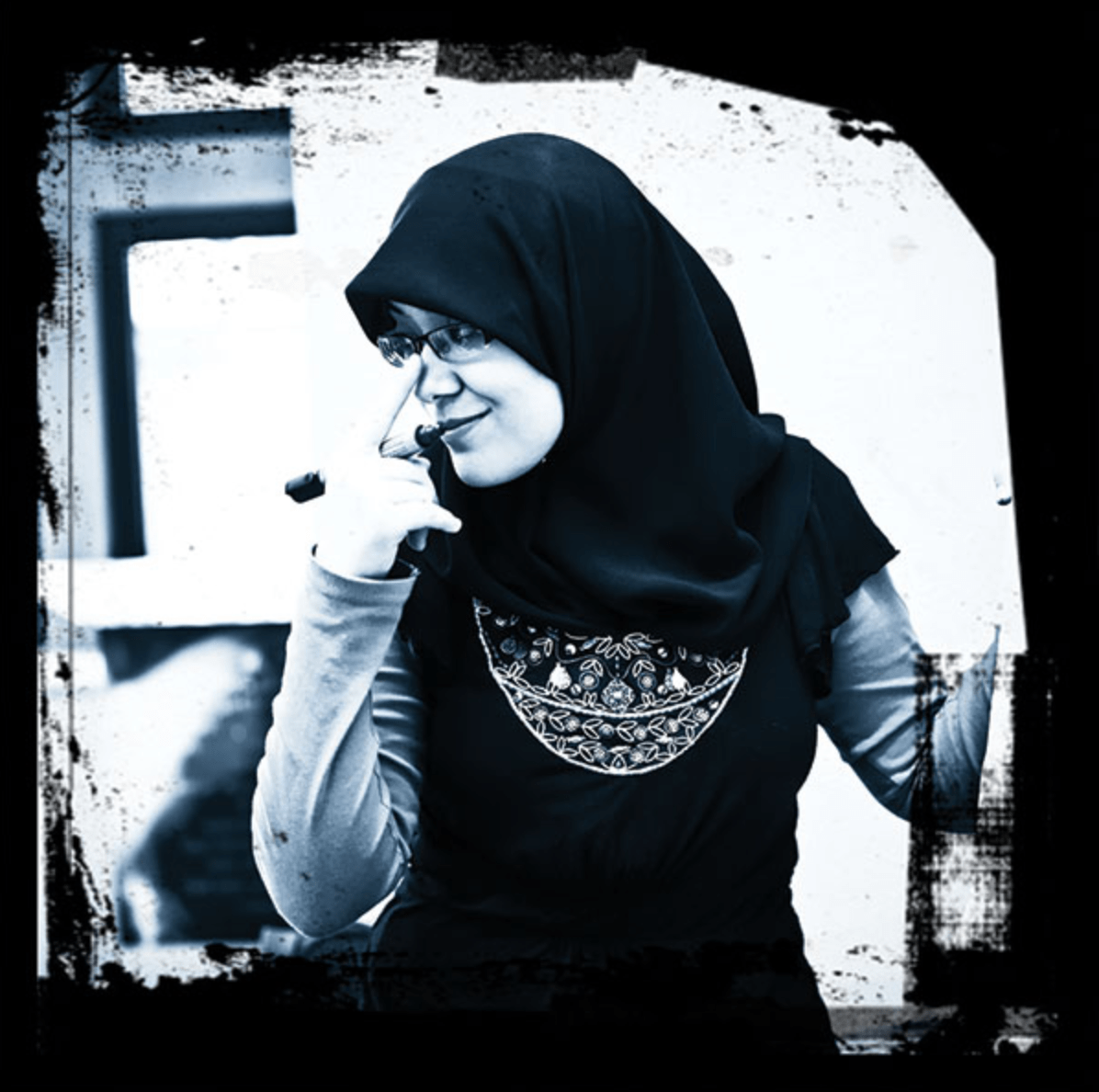 Asia Alfasi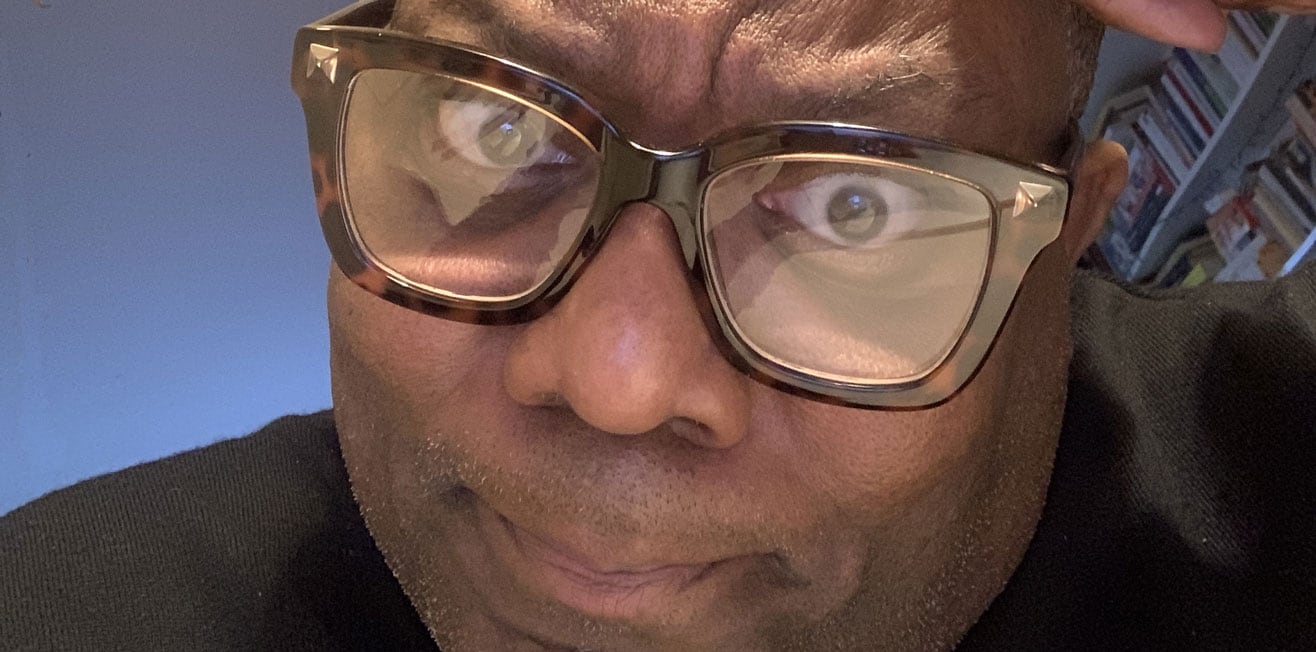 Woodrow Phoenix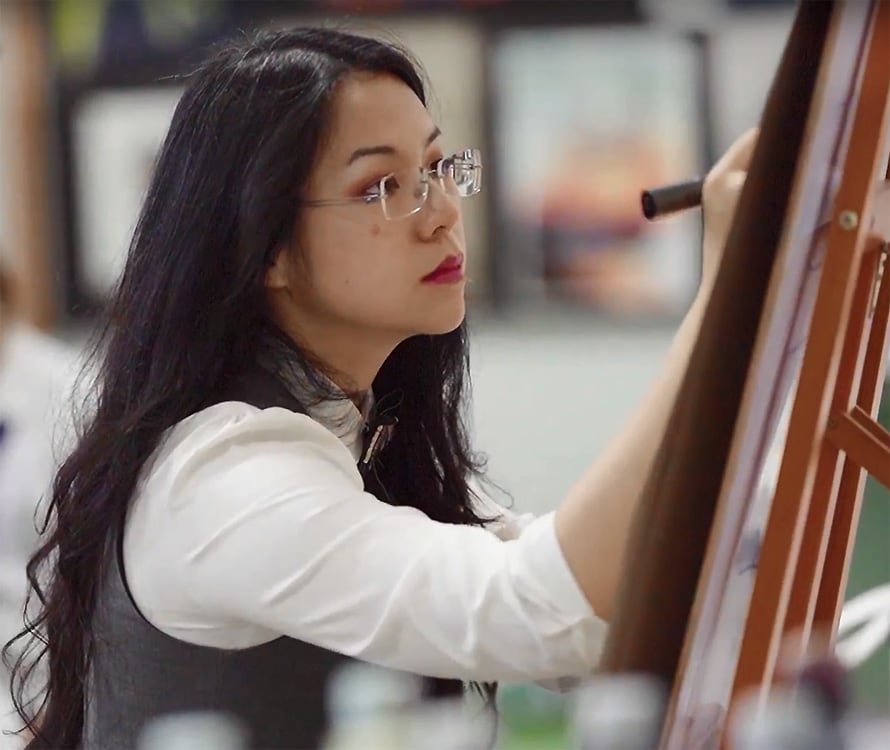 Sonia Leong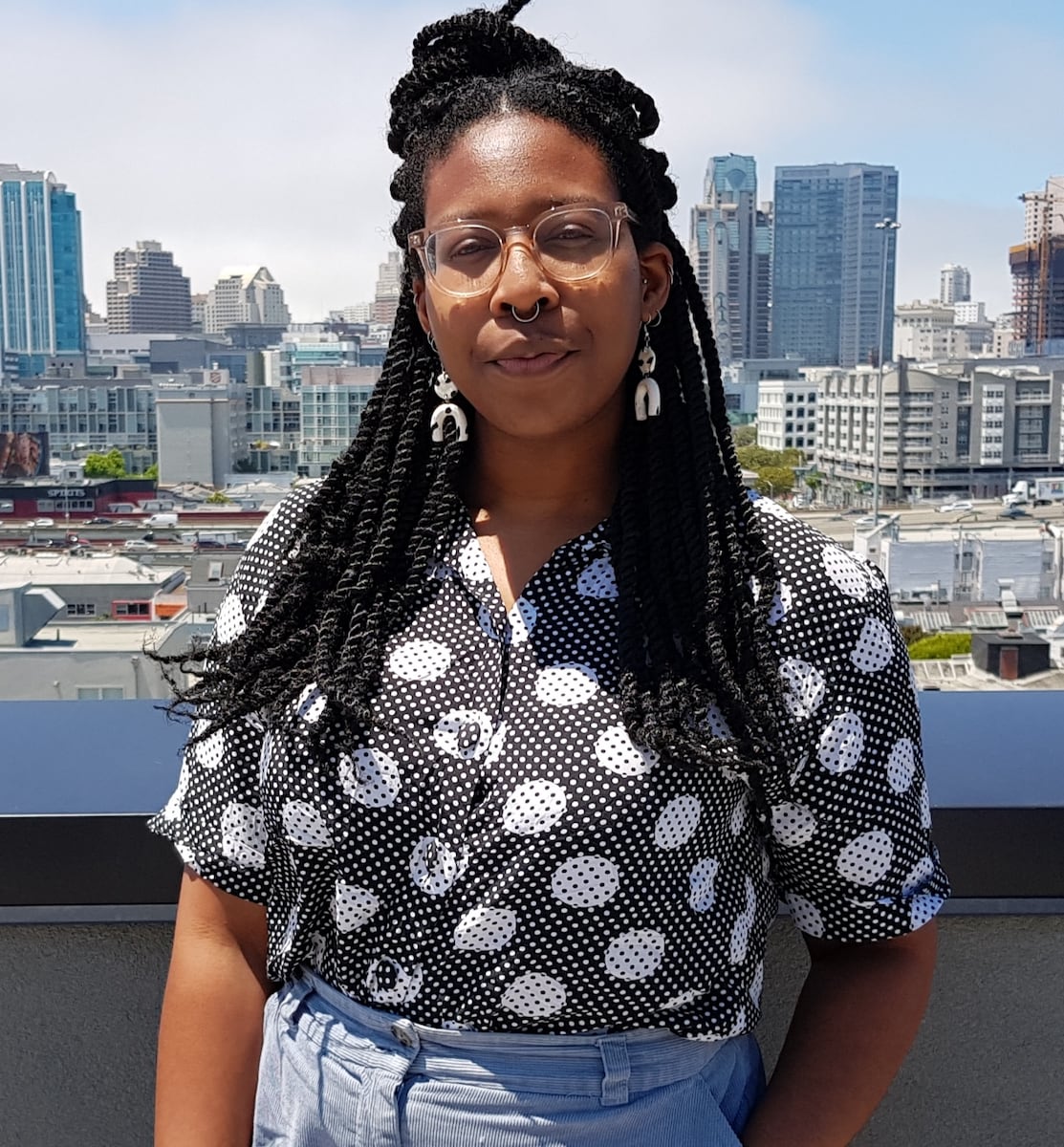 Ayoola Solarin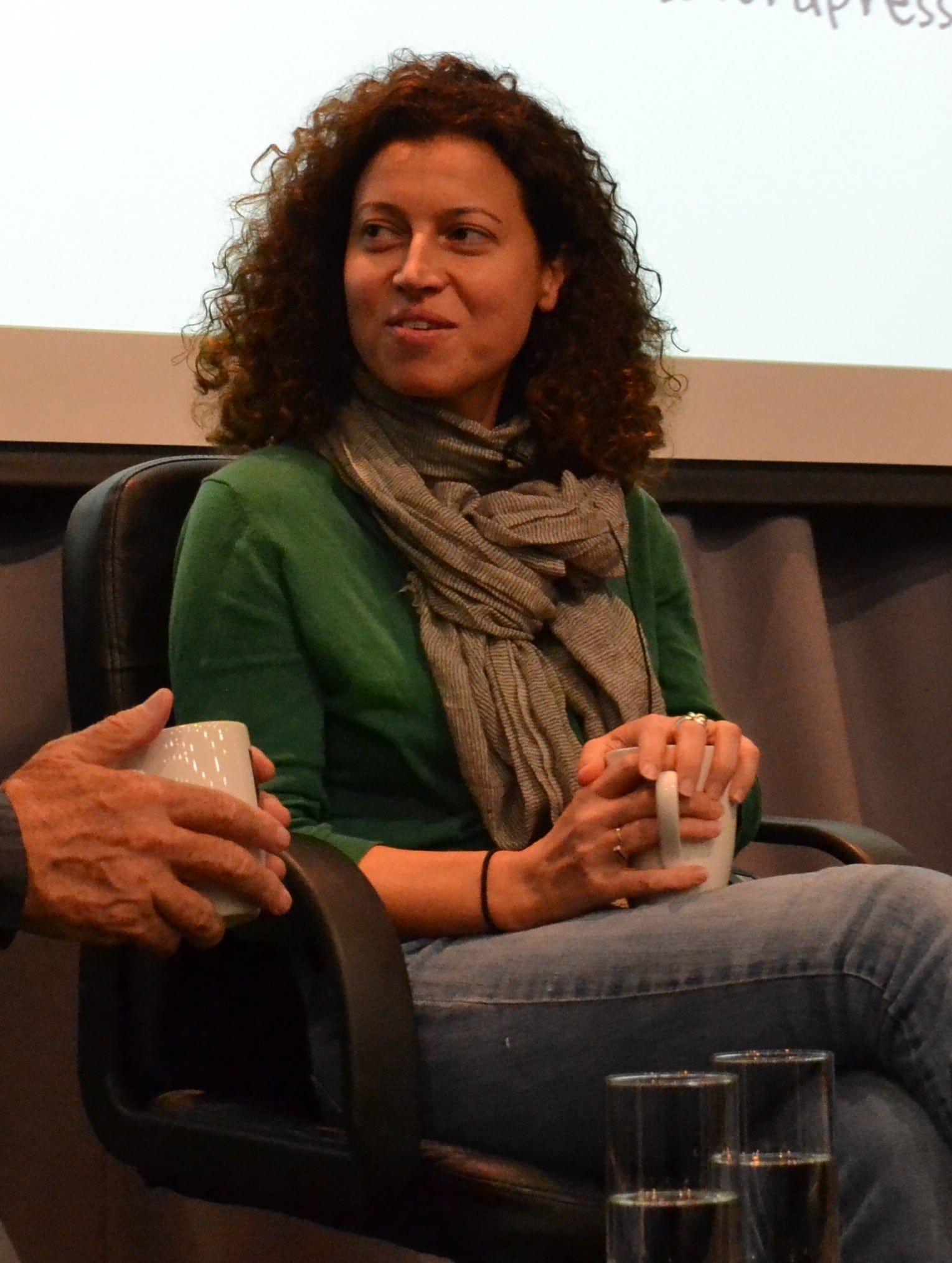 Emma Hayley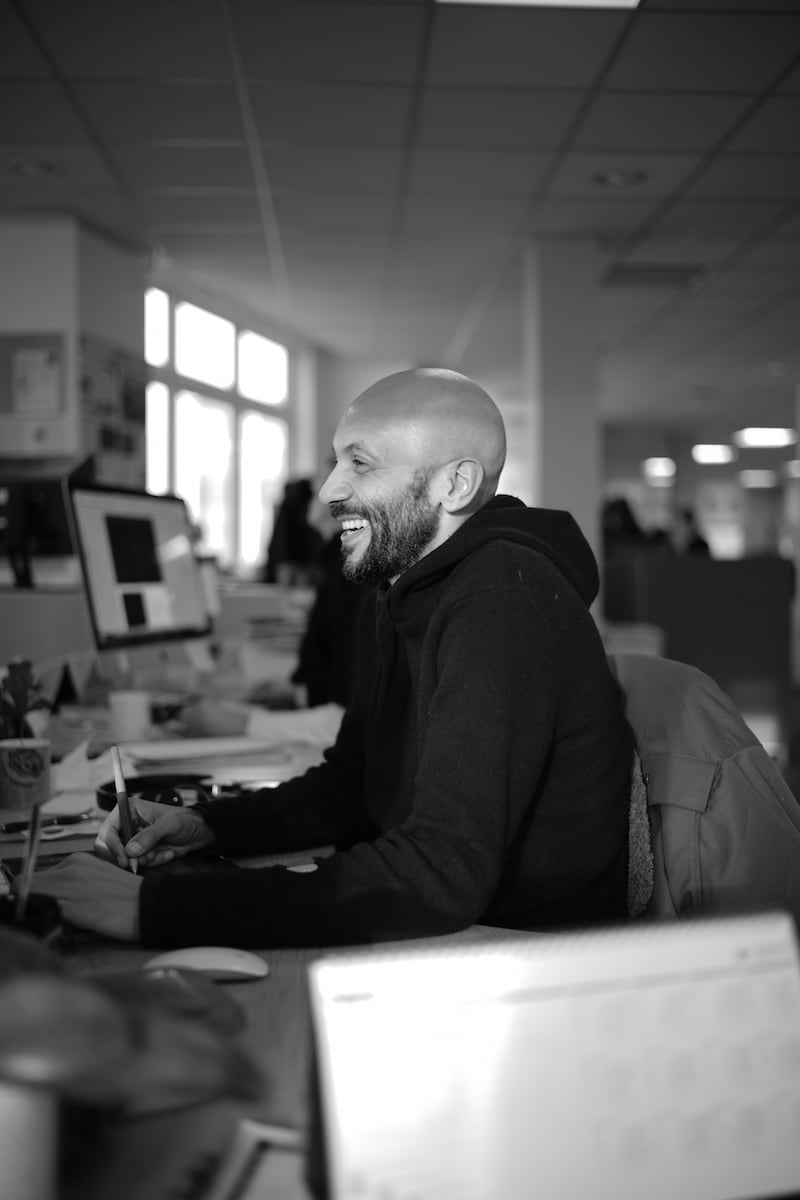 Txabi Jones
Our Partners
The mentoring programme is provided free of charge to participants. This was only made possible thanks to public funding from The National Lottery through Arts Council England, and additional support from SelfMadeHero, Abrams & Chronicle Books, Oiffy, The Lakes International Comic Art Festival and The Society of Authors. The programme is run in partnership with Spread the Word.
Read more

Spread the Word is a charity and a National Portfolio client of Arts Council England. It is funded to help London's writers make their mark on the page, on the screen and in the world, and to build strategic partnerships to foster a literature ecology that reflects the cultural diversity of contemporary Britain. Spread the Word has a national and international reputation for initiating change-making research and developing programmes for writers that have equity and social justice at their heart. In 2020, it launched Rethinking 'Diversity' in Publishing by Dr Anamik Saha and Dr Sandra van Lente, Goldsmiths, University of London, in partnership with The Bookseller and Words of Colour. Spread the Word's programmes include: the Young People's Laureate for London, the London Writers Awards and the national Life Writing Prize. www.spreadtheword.org.uk

Arts Council England is the national development agency for creativity and culture. They have set out their strategic vision in Let's Create that by 2030 they want England to be a country in which the creativity of each of us is valued and given the chance to flourish, and where every one of us has access to a remarkable range of high quality cultural experiences. They invest public money from Government and The National Lottery to help support the sector and to deliver this vision. www.artscouncil.org.uk

Abrams & Chronicle Books distribute a wide range of award-winning books, gift products and stationery. Based in London, Abrams & Chronicle Books is the European arm of two acclaimed US publishing houses, ABRAMS, based in New York, and Chronicle Books, based in San Francisco. Their illustrious lists include best-selling and globally renowned authors, illustrators, designers, artists, chefs and photographers. www.abramsandchronicle.co.uk

Oiffy is a production company established in 2011 by directors/writers Jörg Tittel and Alex Helfrecht and producer Philip Munger. They make films, TV, theatre, games and comic books. Alex is currently directing the painted animated feature A Winter's Journey, which she adapted from Franz Schubert's masterpiece. The film will star John Malkovich and Martina Gedeck. Jörg is writing and directing a game for VR and next-gen consoles with art by Mick McMahon. An animated feature based on his graphic novel Ricky Rouse Has a Gun is also in the works. www.oiffy.com

The Lakes International Comic Art Festival, often referred to as LICAF, is an annual comics art festival held in Kendal, a market town on the edge of the English Lake District in the UK. Established in 2013, the not-for-profit festival takes place over a weekend in October each year, as the culmination of a year-round programme of education, commissioning and international work. www.comicartfestival.com

The Society of Authors is the UK trade union for all types of writers, illustrators and literary translators, at all stages of their careers. https://www2.societyofauthors.org