Revealed: SelfMadeHero's MoCCA Arts Festival Debuts
24 March 2016
We'll soon be making our annual pilgrimage to the MoCCA Arts Festival, where the first three books on our spring list make their US debuts. The event takes place on Saturday 2nd and Sunday 3rd April (11am-6pm) at Metropolitan West, 639 W 46th St, NY 10036.


We'll be joined by Reinhard Kleist, who'll be signing copies of
An Olympic Dream
. Find him sketching and scribbling on the SelfMadeHero stand (G237-238) throughout the weekend. Kleist will arrive fresh from a live drawing event at the Goethe-Institut on Friday evening, of which more here.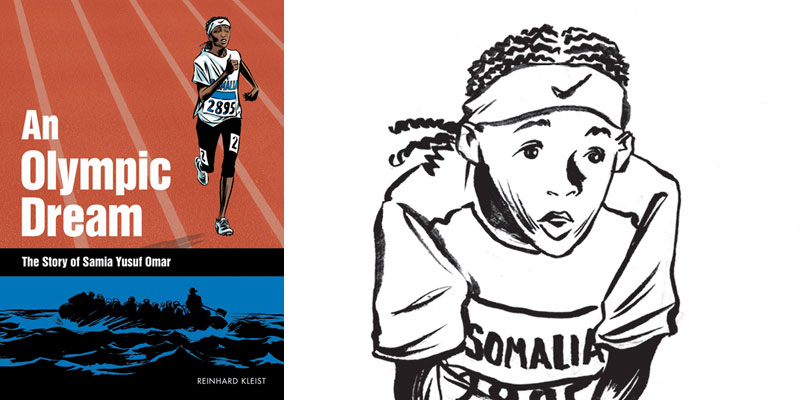 Two more graphic novels make their debuts at the show:
Irmina
by Barbara Yelin and
Munch
by Steffen Kverneland.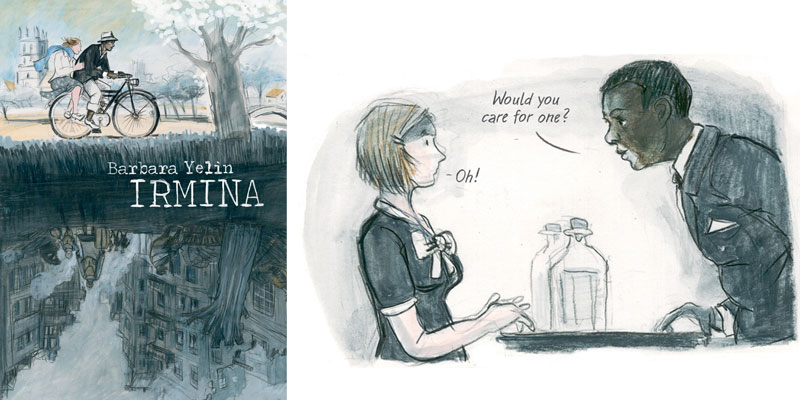 Irmina
is an award-winning wartime drama based on the life of the author's grandmother. Conjuring the oppressive atmosphere of Nazi Germany, Yelin's graphic novel explores the tension between integrity and social advancement, reflecting with compassion and intelligence on the complicity that results from the choice, conscious or otherwise, to look away. Read the
Library Journal
's review of the book here.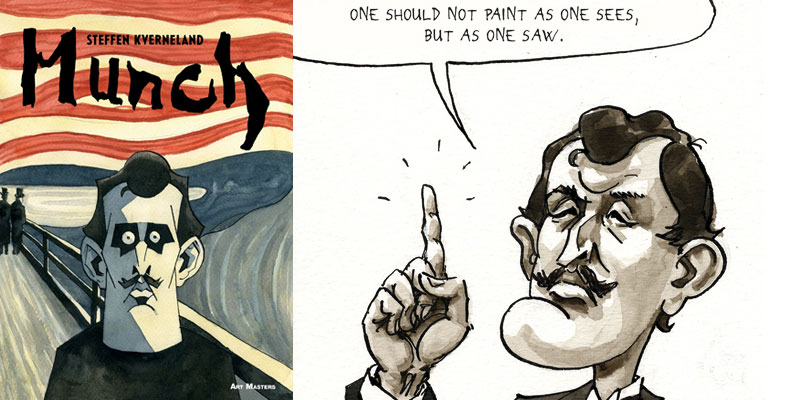 Steffen Kverneland's
extraordinary and inventive graphic biography
explores the relationships and obsessions that drove the artist behind 'The Scream'. Using text drawn from the writings of Edvard Munch and his contemporaries, this extensively researched and beautifully drawn graphic novel debunks the familiar myth of the half-mad expressionist painter – anguished, starving and ill-treated – to reveal the artist's neglected sense of humour and optimism.
The Comics Journal
has said of the book, "
Munch
is a dazzling use of sequential storytelling… Rarely have I read a more entertaining biography."
If you're lucky enough to be in New York City, we look forward to seeing you there!
Tags: