NEW DREAMS ARE DREAMED… NEW DAWNS APPEAR!
29 July 2022
Contemplating the global events of 2022, we might remember the words of the old song: "We're living in a changing world, my dear" – but also realise that everyone always has; and that, whatever happens, "New dreams are dreamed, new dawns appear". So what better time to celebrate the bright and vital things of life? Like human solidarity; artistic creativity and freedom; political equality; beauty…
SelfMadeHero
's philosophy in a nutshell!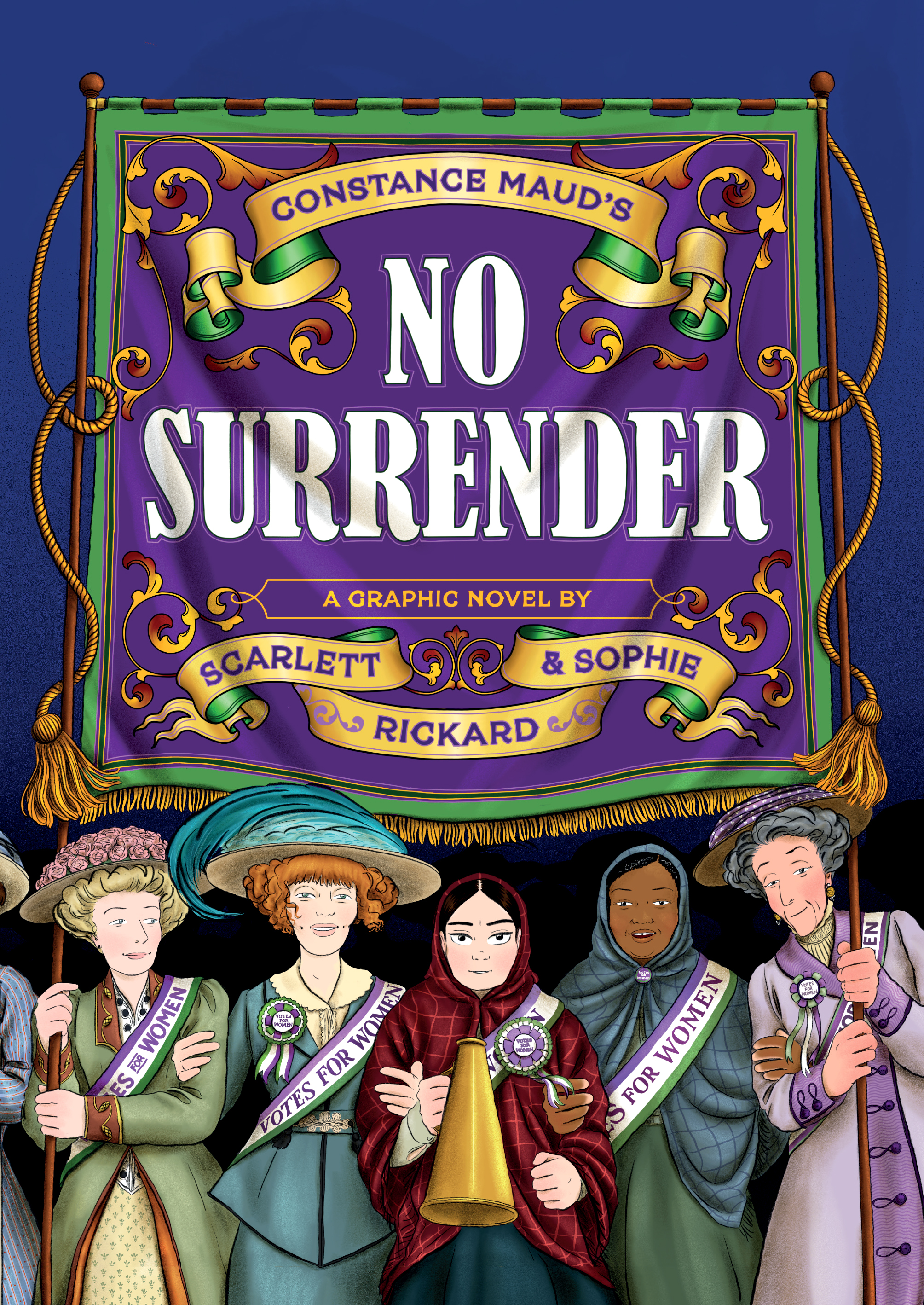 Following on from the success of their
Eisner-nominated
graphic novel
The Ragged Trousered Philanthropists
, the Rickard sisters are back with another sumptuously faithful adaptation, this time of Constance Maud's pioneering novel from 1911,
No Surrender
. Maud once stood tall at the heart of the British campaign for
Votes For Women
, and her book at once explained, reflected, and crucially advanced the
Suffragist cause
. Now brilliantly realized as a graphic novel, this stunning new release embodies both elements of that rallying call that has echoed down the years:
"Deeds Not Words!"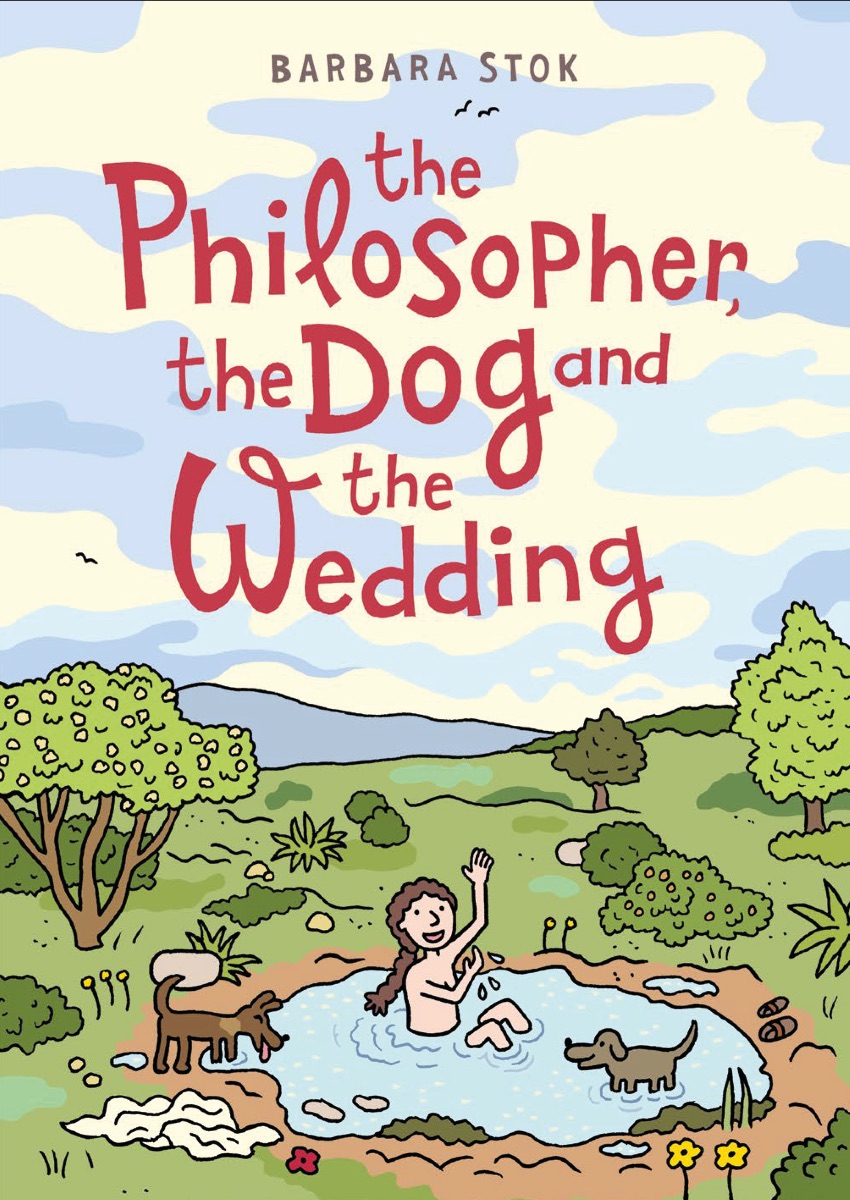 SelfMadeHero's own rallying cry to promote the heroines of history also comes in the form of acclaimed graphic artist Barbara Stok's new book
The Philosopher, the Dog and the Wedding
, which tells the true story of
Hipparchia
, one of the earliest known
female philosophers
. The enlightened teachings and contrarian ideas of this brave 4th-century BC devotee of the so-called
'Cynical'
movement in Ancient Greece, rejecting established hierarchies of patriarchal wealth or social position, continue to resonate in the 230 centuries since her death.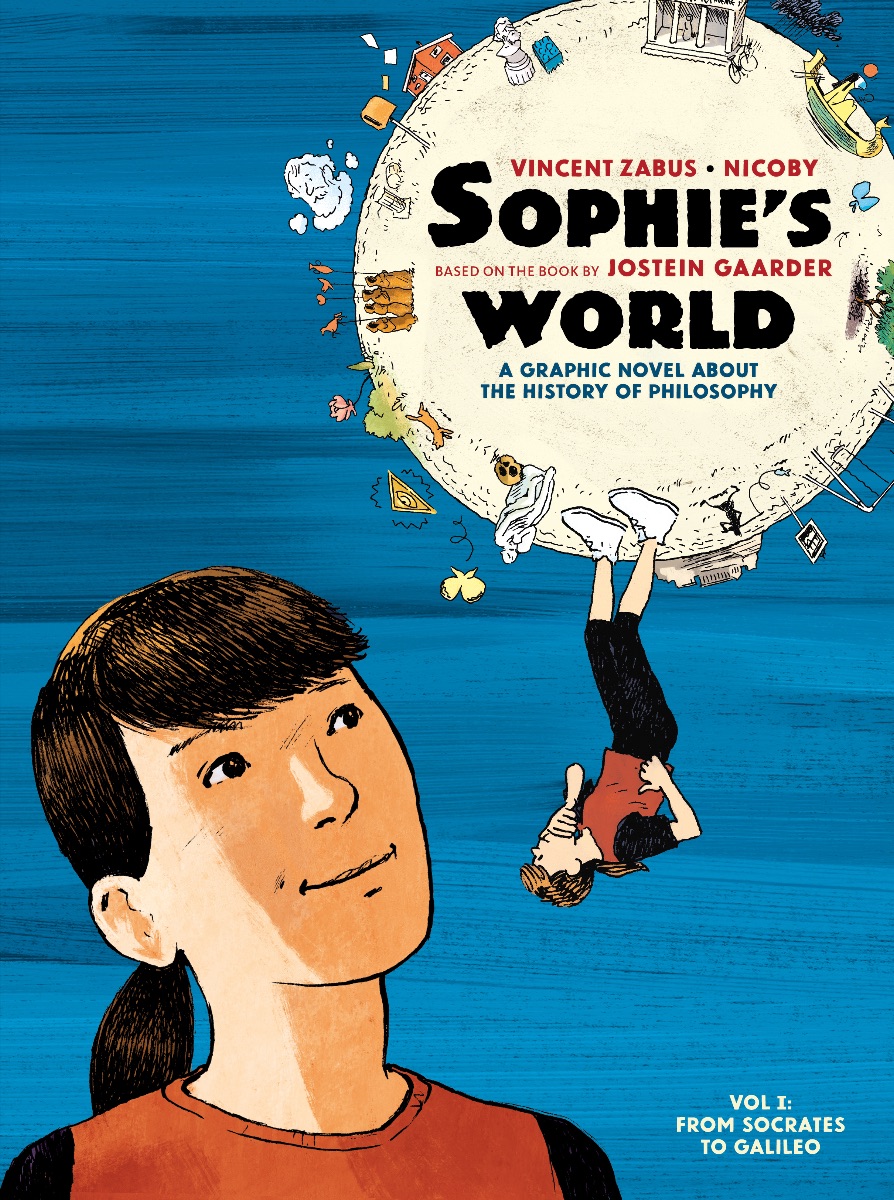 Philosophy is, literally, the love
(philo-)
of wisdom
(sophia)
– which is where the heroine of Jostein Gaarder's cult 1990s novel
Sophie's World
gets her name. Receiving an anonymous letter one day, asking simply
"Who are you?"
, her search for an answer takes her – and us – on a voyage of discovery. We are proud to announce
Sophie's World: A Graphic Novel About the History of Philosophy
. With this first volume,
From Socrates to Galileo
, French creative duo Vincent Zabus and Nicoby's adaptation of this classic translate the quest for fundamental meaning into a whole new medium.
Welcome to
SelfMadeHero
's exciting Autumn list, where, as always,
"New songs are sung… new stars appear"
.