JOIN US to celebrate THOMAS GIRTIN: The Forgotten Painter
19 May 2023
💥
JOIN US
to celebrate the launch of our graphic novel
THOMAS GIRTIN: The Forgotten Painter
by
Oscar Zarate
at
Camden Image Gallery
(174 Royal College Street, NW1 0SP, London)
FRIDAY 2nd JUNE, 6-8pm
! Please
RSVP via email [email protected]
by MAY 26th. See you there!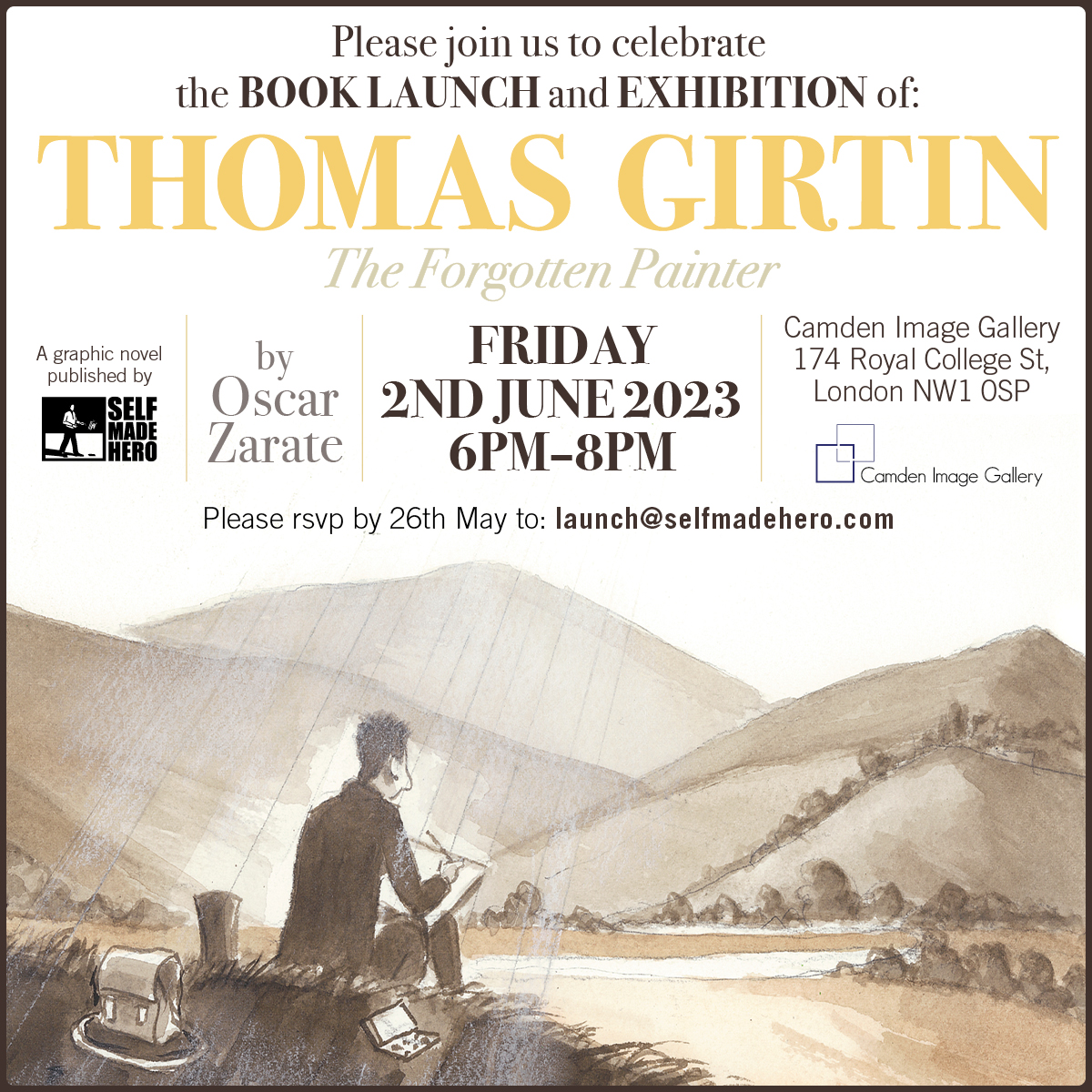 Part historical narrative, part modern fiction, the book consists of two interlinked stories: the first focuses on the 18th-century painter Thomas Girtin and his relationship with his friend and rival J.M.W. Turner; the second tells the tale of three amateur artists in the present day, united by a shared interest in Girtin's art.
Using this dual narrative to draw parallels between two eras of rapid technological advancement and socio-political turbulence, Oscar Zarate's long-awaited new graphic novel restores to modern eyes this unjustly forgotten figure, whose work has been almost entirely ignored despite his huge influence in British painting.
At the time of death, aged just 27, Girtin had already established himself as a pioneer and a master: his expressionist approach was a significant turning point in the British watercolour tradition. But the brevity of his career, coupled with his chosen medium (compared to oils, watercolours were a humbler and less easily exhibited form) meant that his work came to be overshadowed by that of Turner. As Turner himself famously remarked, "If Tom had lived, I should have starved."
💥💥
WATCH THE BOOK TRAILER HERE
💥💥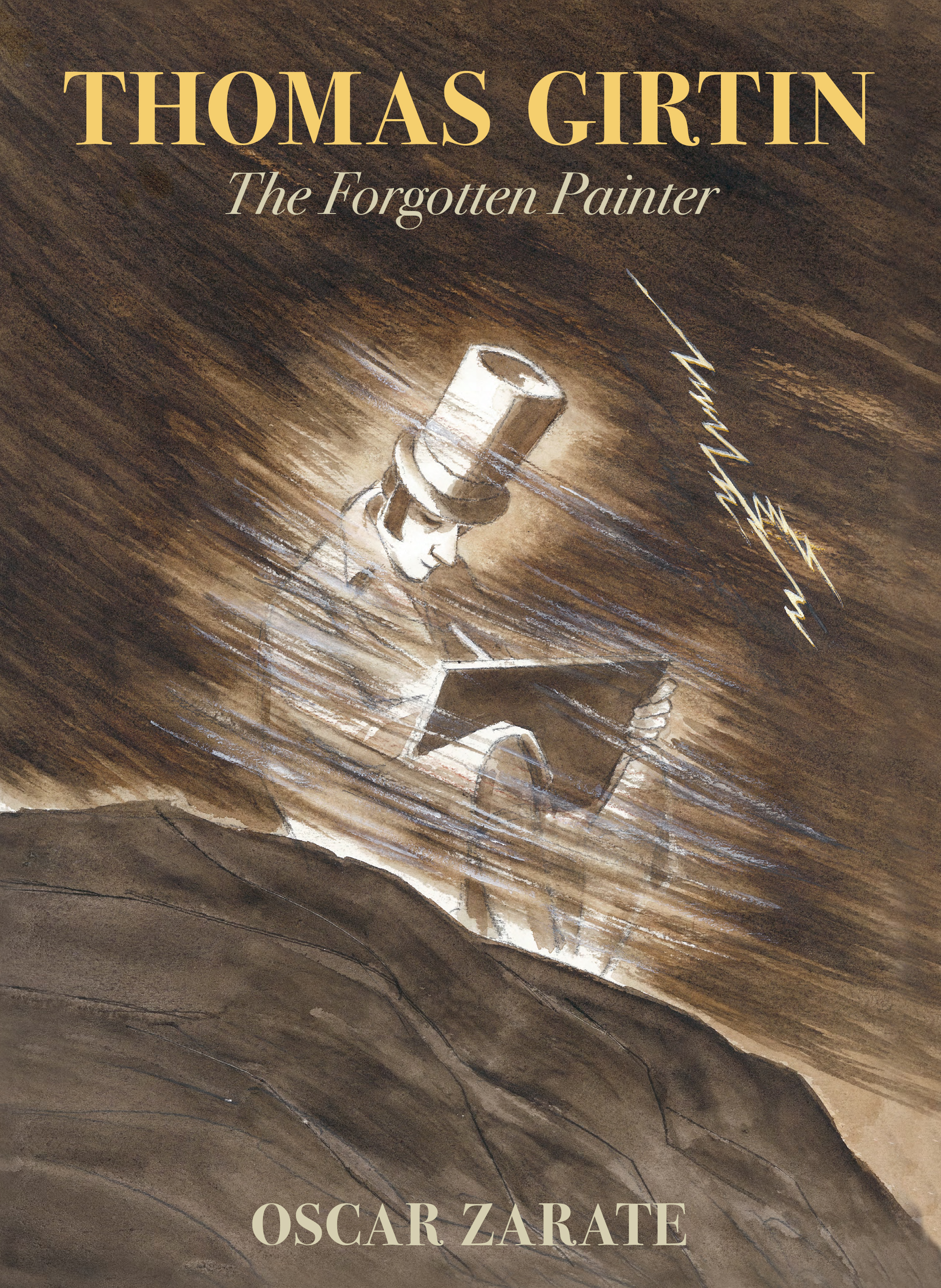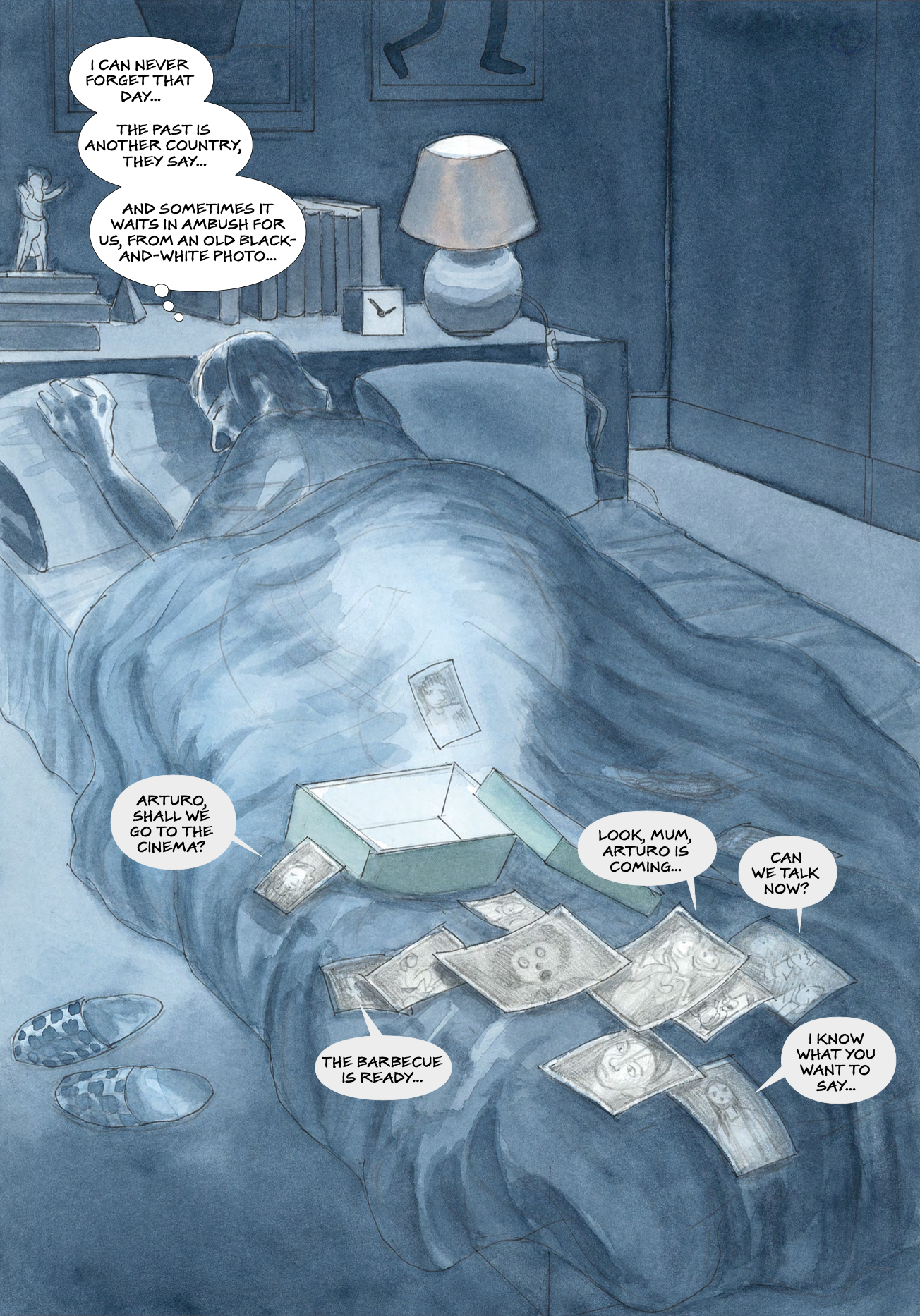 ✨🎨
PRE-ORDER THE BOOK HERE
🎨✨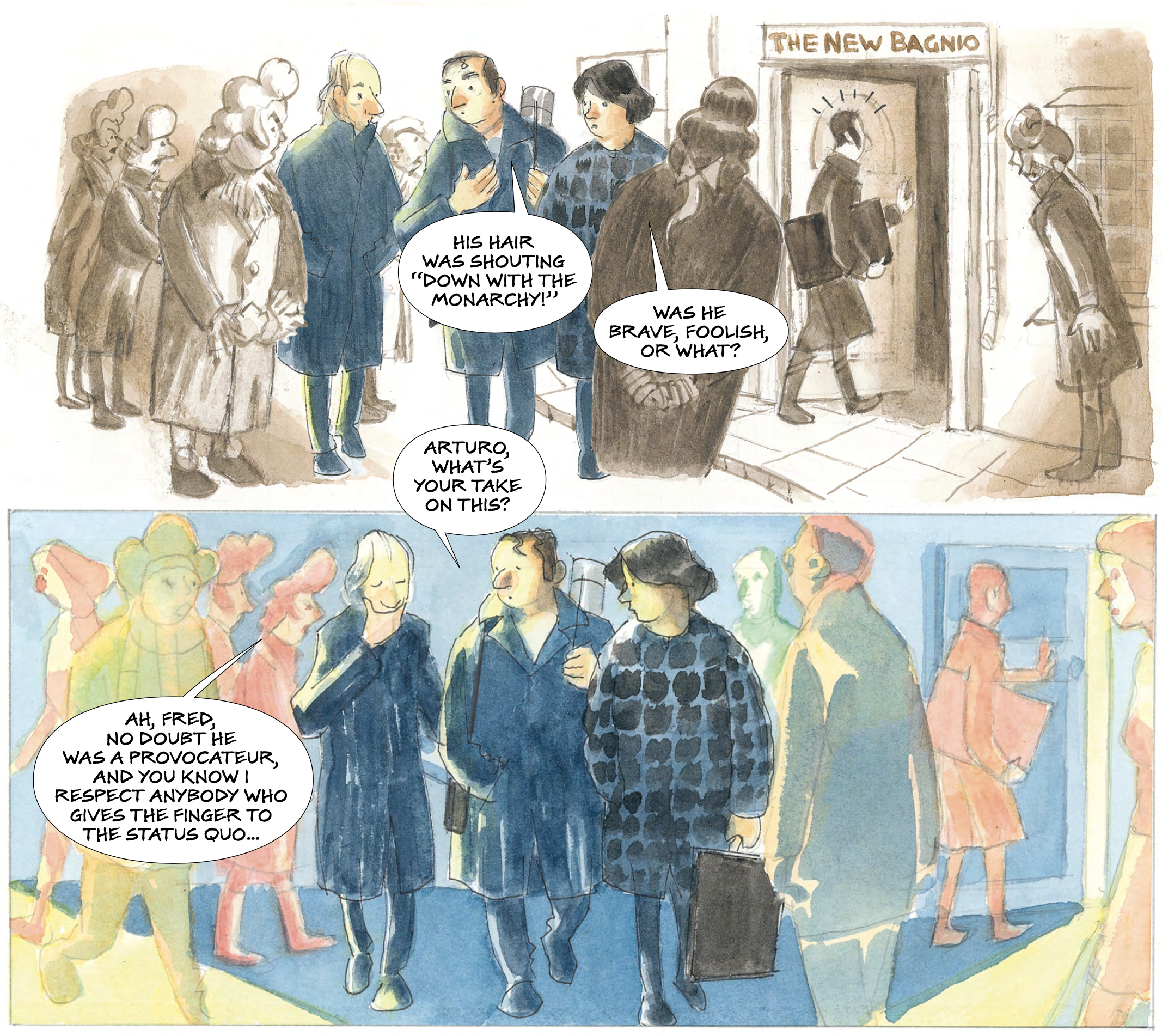 The SelfMadeHero team