Filmish By Edward Ross Launches at Gosh! Comics
3 November 2015
This Saturday, 7th November,
Filmish
by Edward Ross launches at
Gosh! Comics
in London. Join us in raising a glass (or bottle) to this brilliant visual guide to cinema between 7 and 9pm.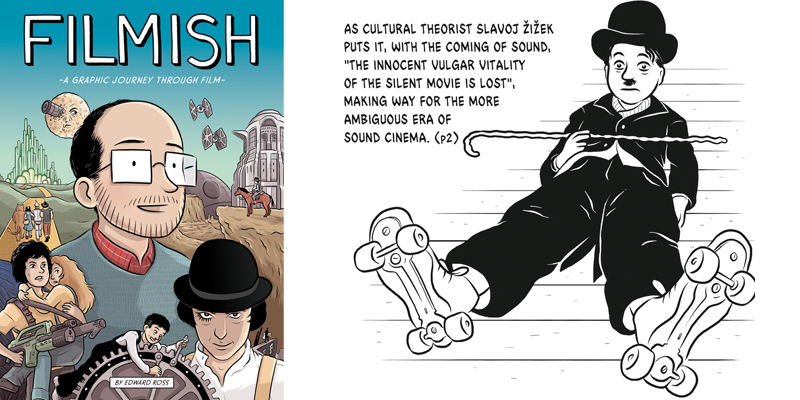 Not only will you be able to grab a signed copy of the book – you'll also get your hands on a beautiful limited edition book plate, which is exclusive to Gosh!
And the book itself? Well, in
Filmish
, Edward Ross takes us on an exhilarating ride through the history of cinema, using comics to uncover the magic and mechanics behind our favourite movies. Exploring everything from censorship to set design, he spotlights the films and film-makers that embody this provocative and inventive medium, from the pioneers of early cinema to the innovators shaping the movies of today, from
A Trip to the Moon
to
Inception
and beyond. For further info, preview material and more, visit
www.filmish.co.uk
.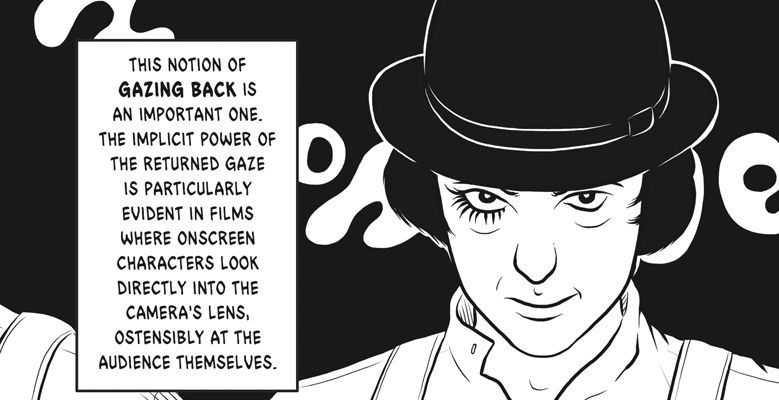 The launch takes place on Saturday 7th November at Gosh! Comics, 1 Berwick Street, London W1F 0DR, 7-9pm. Sold?
Join the event on Facebook
and let everyone know!
Tags: