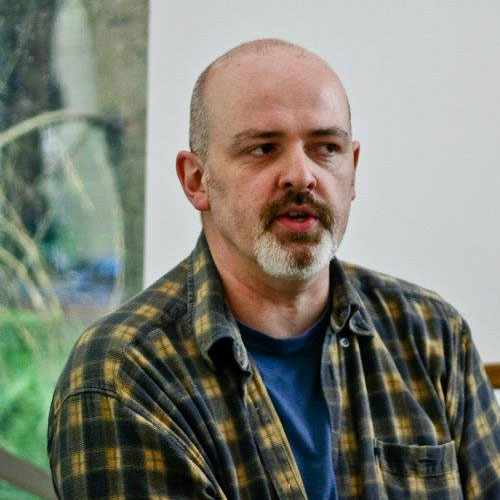 I.N.J. Culbard
I.N.J. Culbard is an award-winning artist and writer.
Early collaborations with writer Ian Edginton on adaptations for SelfMadeHero (The Picture of Dorian Gray, The Hound of the Baskervilles, A Study in Scarlet, The Sign of the Four and The Valley of Fear) led on to their subsequent series Brass Sun for 2000 AD. He has also worked with Dan Abnett on original series including The New Deadwardians (Vertigo), Dark Ages (Dark Horse Comics), Wild's End (Boom Studios) and Brink (2000 AD). Other recent projects include Everything, written by Christopher Cantwell (Berger Books) and You Look Like Death, written by Gerard Way and Shaun Simon (Dark Horse).
Culbard has produced a number of his own adaptations for SelfMadeHero, including the H.P. Lovecraft stories At the Mountains of Madness, The Case of Charles Dexter Ward, The Dream-Quest of Unknown Kadath, The Shadow Out of Time and Robert W. Chambers' The King in Yellow. Other work includes Deadbeats (with Chris Lackey and Chad Fifer) and Culbard's first solo original graphic novel, Celeste.